About the Doctor
Dr. Shawnette Anderson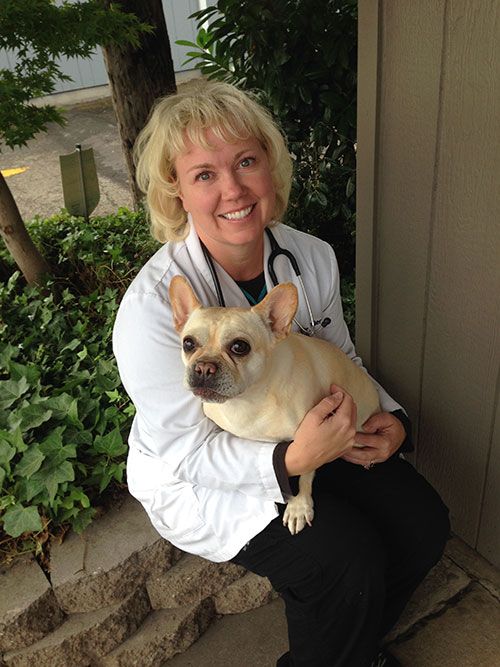 Dr. Shawnette Anderson our hospital administrator and the owner of Four Corners Animal Hospital grew up in the Willamette Valley. She received her Bachelor's degree in General Science in 1996 from Oregon State University. She completed her Doctor of Veterinary Medicine from OSU in 2001. Dr. Anderson started working at Four Corners Animal Hospital in 2003. In 2006 she purchased the clinic that was originally established in 1973. She lives in the Salem with her husband Jeff, two sons and multiple pets. On her free time she enjoys hiking, long walks on the beach and spending time with her family.
About the Doctor
Dr. Marie Davis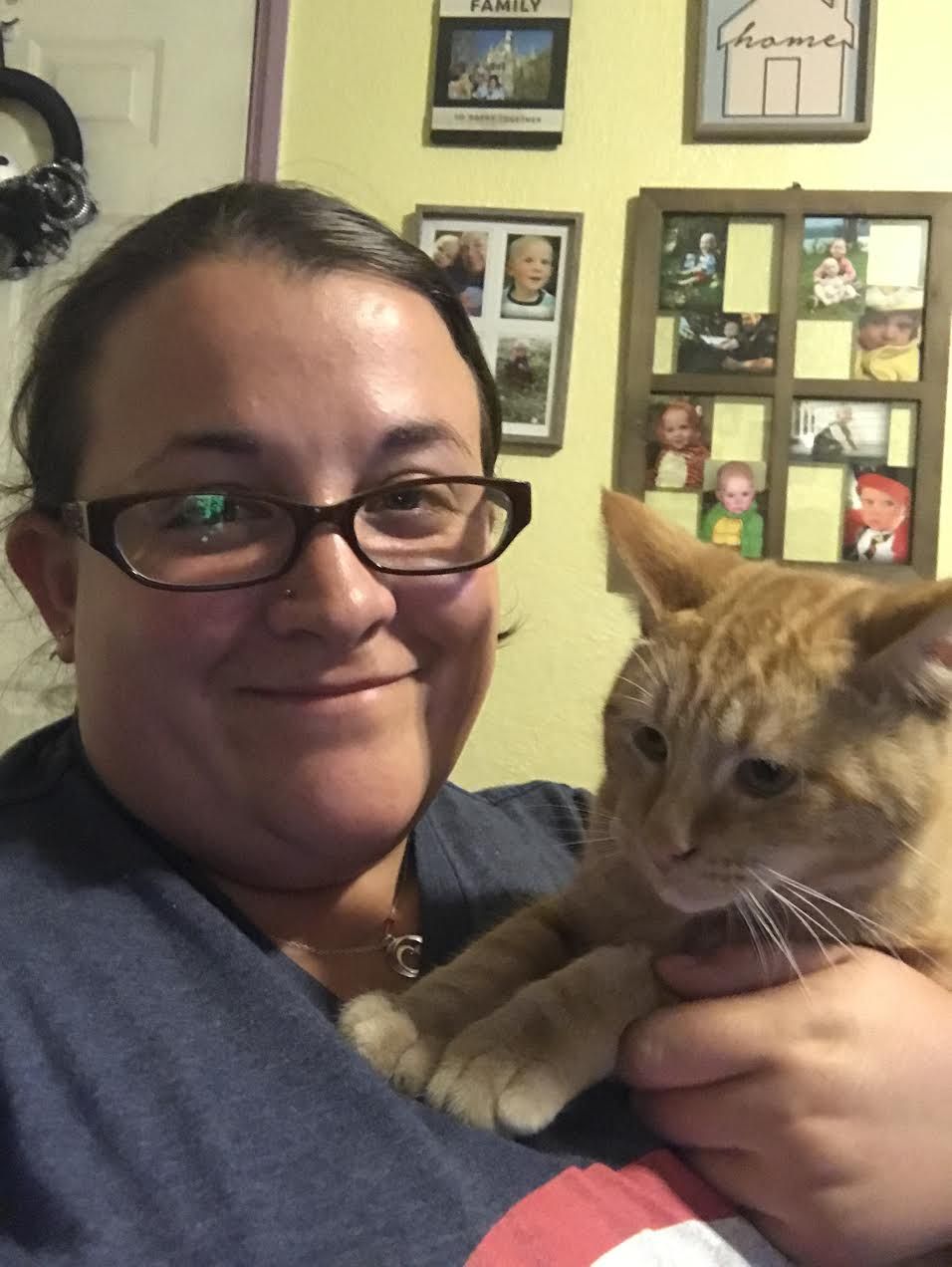 Dr. Marie Davis was born and raised in Salem, Oregon, graduating from North Salem High School in 2003. Knowing since she was young that she wanted to become a veterinarian, she went on the Oregon State University to pursue her pre-vet and veterinary medical studies, graduating in 2012. Prior to and during vet school, she worked as an assistant at a mixed animal practice, but Dr. Marie has worked in small animal medicine exclusively since graduation. When not at work, she enjoys crafting, camping, and hanging out with her son, Hunter, husband, Patrick and her many pets.
Receptionist
Michelle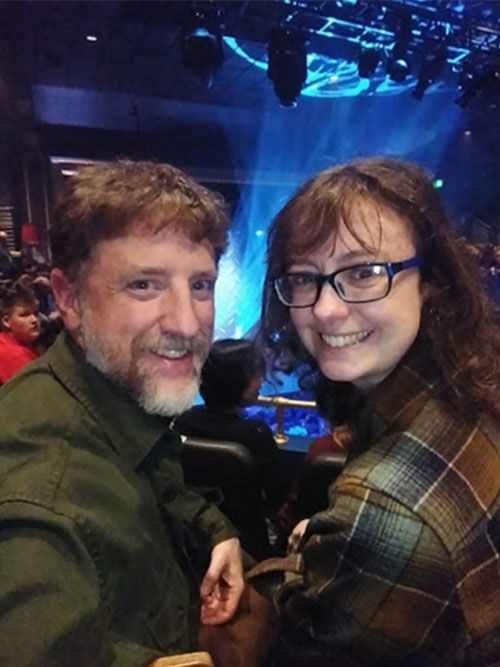 Michelle has over a decade of experience as a veterinary receptionist, and has shared her life with animals for as long as she can remember. She recently moved to Salem with her husband and daughter, and is looking forward to getting a dog for her family to spoil now that they have a fenced yard. When not at work, she spends her time painting, making collages and trying to get her family to make another trip to the Oregon coast.